Schneider Electric Maasmarathon
May 5, 2024
A unique cross-border route in the heart of Europe, through the Belgian and Dutch countryside. Quiet paths, beautiful nature routes along the Meuse.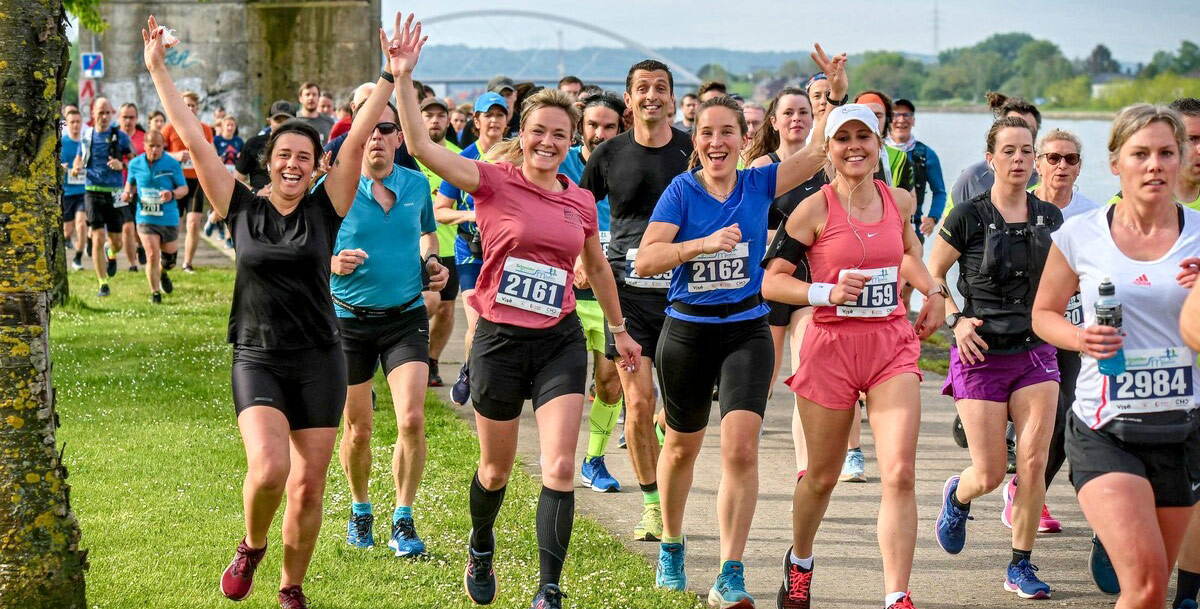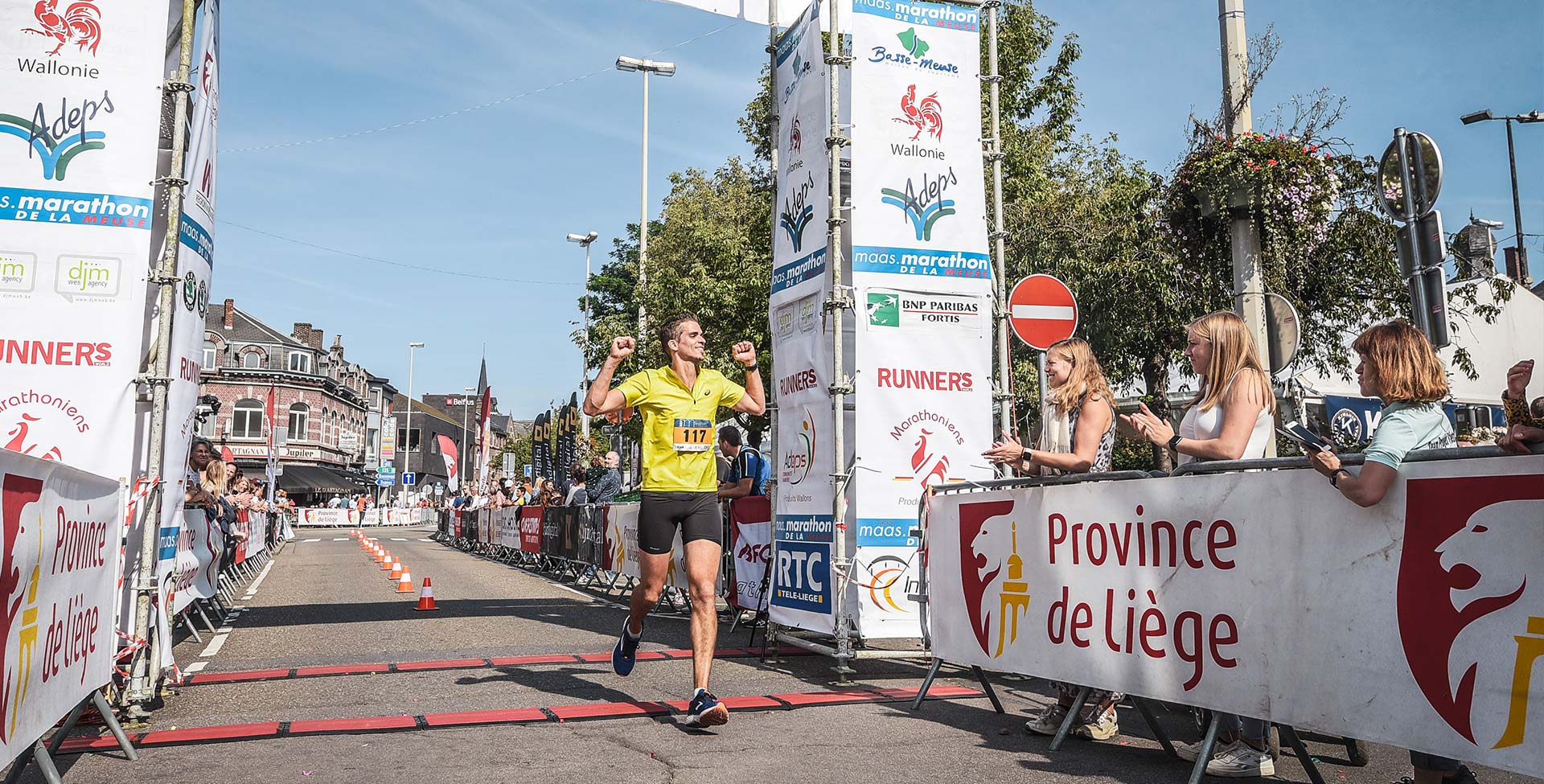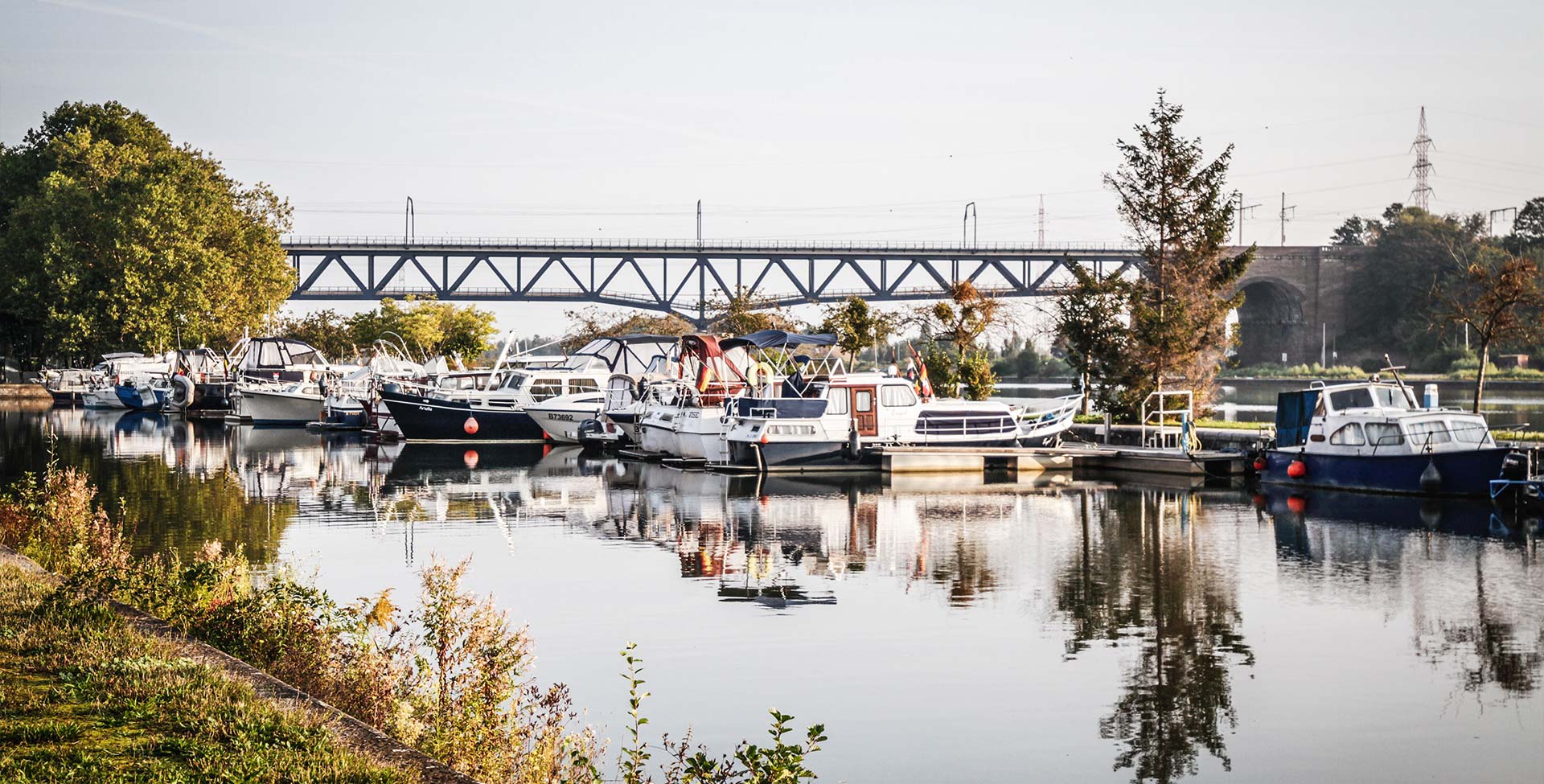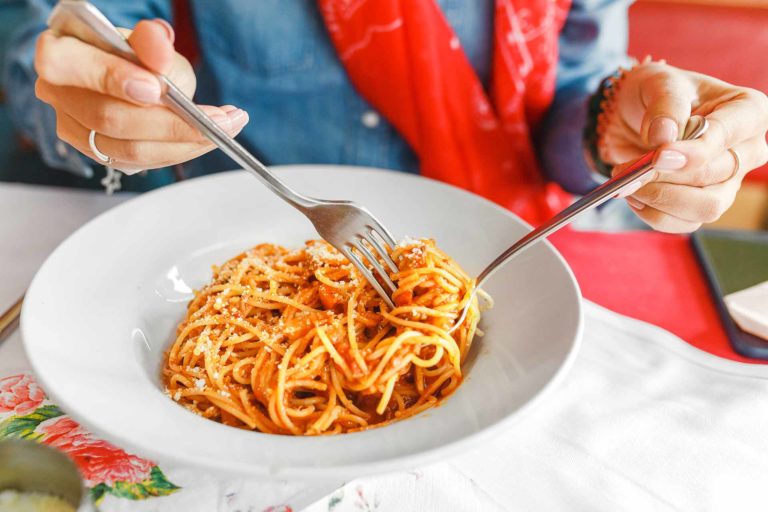 Pasta Party
The Pasta Party, organised by the Kiwanis Visé Basse-Meuse, allows runners and local residents to get to know each other better.
NEW
After de race there will be a chance to have a pasta cone for the modest price of 1 €.